For simple and easy domain registration and management process we recommend Crazy Domains. We have found that Crazy Domains is great for its low prices and simple for our clients to manage and register new domains. Crazy Domains. (Click here to find out more)
We recommend to all our customers that they take advantage of cheap domain name pricing though they should look carefully at hosting options as other dedicated hosts can provide a more cost-effective solution.
Domains usually only take minutes to become active but you should remember that all .com.au domains are registered for a period of 2 years minimum.
There is also regulatory requirement to ensure that you are only able to register a .com.au domain name if you run a registered business in Australia that is related to the name you are registering.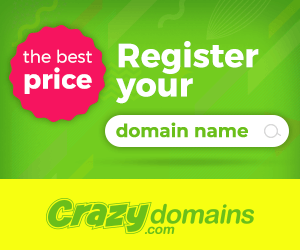 We do more
online services – print media – graphic design
branding – product – photography – website hosting – email hosting
domain management – technical support – social media
Easy to use Effective Websites
We create stunning, clean and modern websites that are SEO ready and created to get amazing results to establish and grow your businessWe use the latest content management and editing  online. We use the latest software engines to provide you with a website that displays perfectly on all platforms and is a breeze to maintain without the need for coding skills.
Simple on-page editing display in any format.
Once we have built your site, you will be able to make edits and updates effortlessly.  Your site can make independent changes for desktop, tablet and mobile platforms so it will look the way you want for each platform.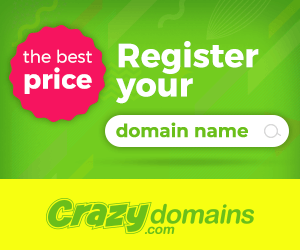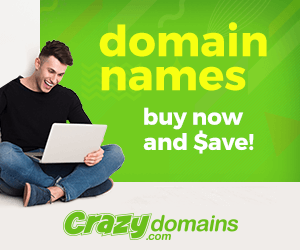 Contact Us
Contact Ausvantage Online Today. We are happy to answer your questions and give you an insight into what we do and the amazing results we can achieve for your business and products online.